Check out the latest up-to-date news and free Math Worksheets printable at 2nd-grade-math-salamanders.com.
Be the first to know when new 2nd grade math resources have been created and are 'live' on our website for you to use!
This page contains links to other Math webpages where you will find a range of activities and resources.
If you can't find what you are looking for, try searching the site using the Google search box at the top of each page.
This page will keep you informed and up-to-date about:
all of our NEW Free Math Sheets, new Math Games, new Math Flashcards and Printable Math Fact sheets;
all of our new web pages for 2nd Grade Math learning.
[
?
] Subscribe To This Site
To subscribe to the 2nd Grade Math Salamanders News (no e-mail address necessary), RIGHT-click on the orange RSS button and then copy-and-paste the URL of this site's RSS feed into your RSS reader. OR...Or click on the Google, My Yahoo!, My MSN, or Bloglines button if you keep a personalized home page there. Follow their instructions.
Sep 18, 2023
2nd Grade Math Worksheets from the 2nd grade Math Salamanders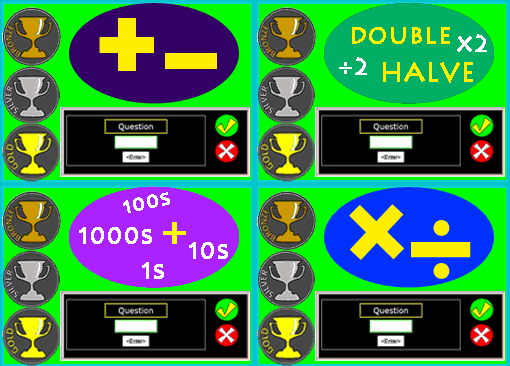 Take a look at our huge range of 2nd grade math worksheets and math resources including games, quizzes, online practice and more at the 2nd grade math salamanders.
Continue reading "2nd Grade Math Worksheets from the 2nd grade Math Salamanders"

Whether you are looking for a free Homeschool Math Worksheet collection, banks of useful Math resources for teaching kids, or simply wanting to improve your child's Math learning at home, there is something here at the Math Salamanders for you!
The Math Salamanders hope you enjoy using these free printable Math worksheets and all our other Math games and resources.
We welcome any comments about our site on the Facebook comments box at the bottom of every page.